Providing Reliable Roadside Assistance 24/7
Emergencies on the road can be stressful and at times, even dangerous. Whether you have a flat tire or encounter a minor vehicle accident, it's best to consider roadside assistance.
At Kendall's Towing and Recovery, we help you get out of a jam. We've been in business since 2016, serving in Jefferson City, Russellville, Fulton and Kingdom City, MO as well as the surrounding areas. If you need towing and hauling service, we have a team of experts to help you any time of the day.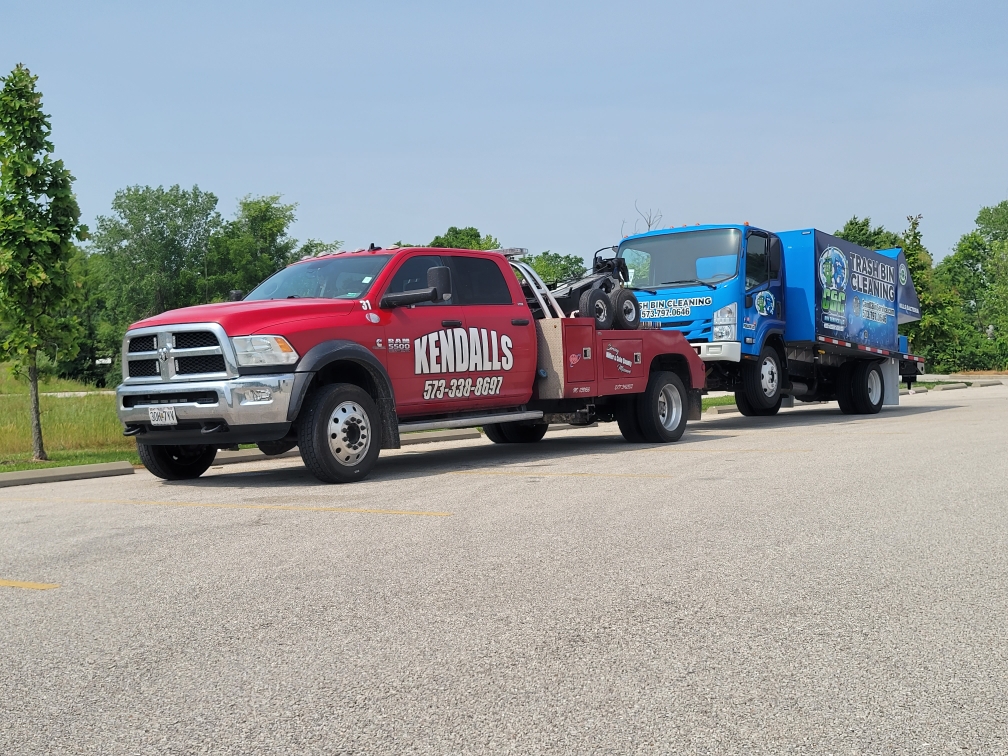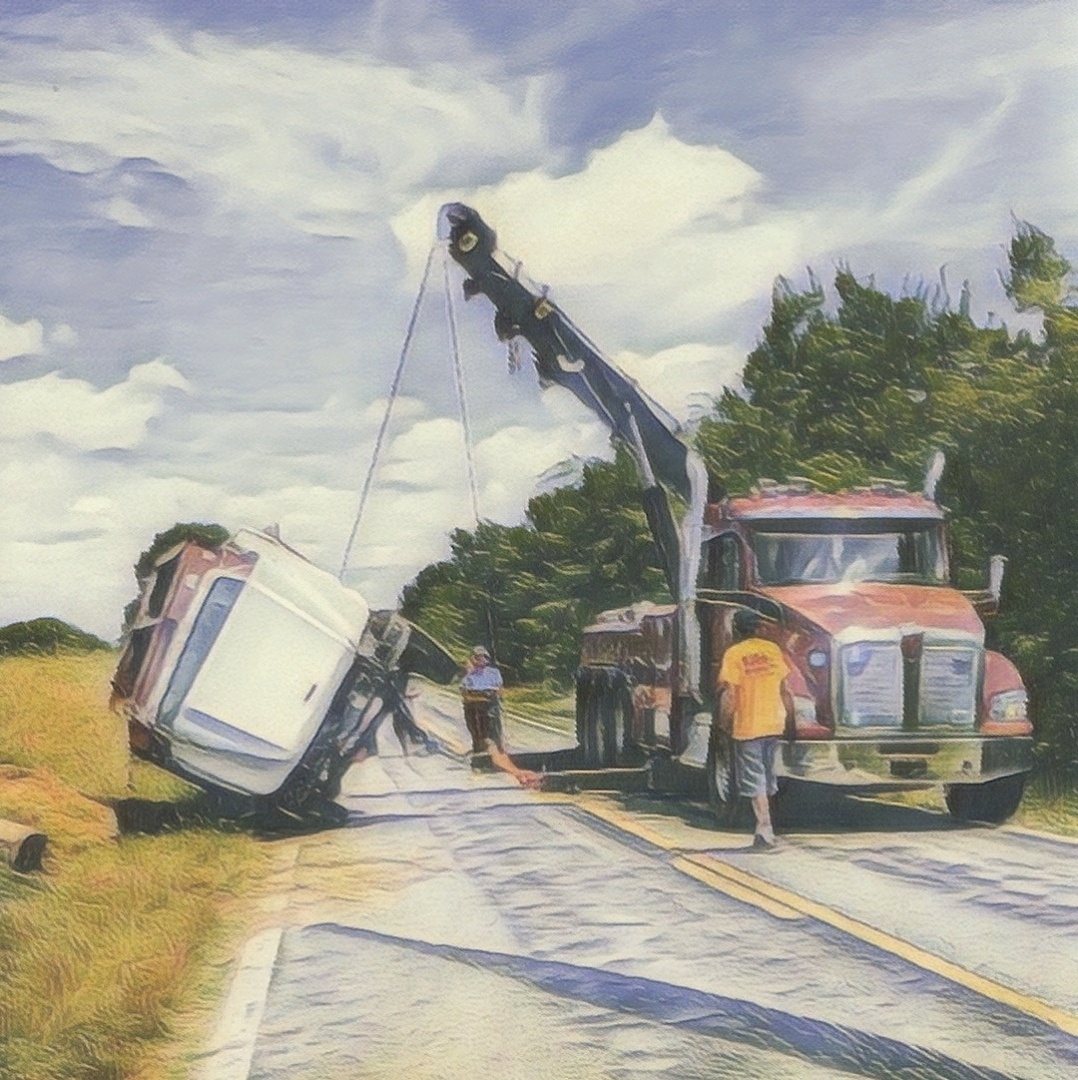 Learn More About What We Offer
We are here to help out the local community. Our team is willing to work with you and meet your budget. Take advantage of the following services we offer:
We are providers for the American Automobile Association (AAA) and all other insurance companies. You can be assured that our services are reliable and safe.